"If you can't feed a hundred people, feed just one."
― Mother Teresa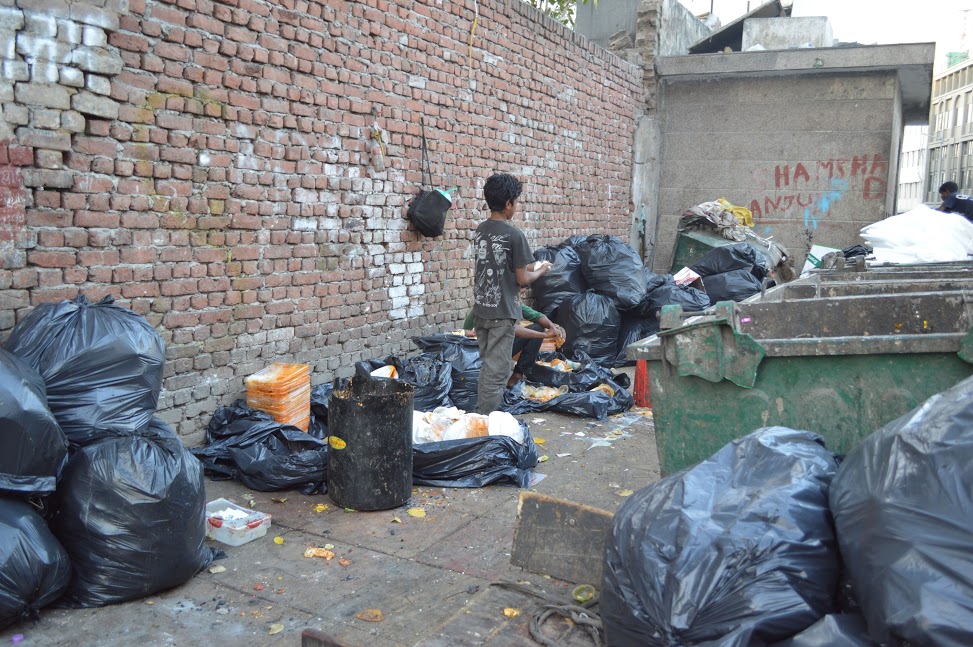 The Youngistaan Foundation, on Sunday, had a fantastic start to their Feeding Project at the Connaught Place in New Delhi. The foundation, which started transforming lives since January 2014 has now arrived at New Delhi, and there will be no looking back.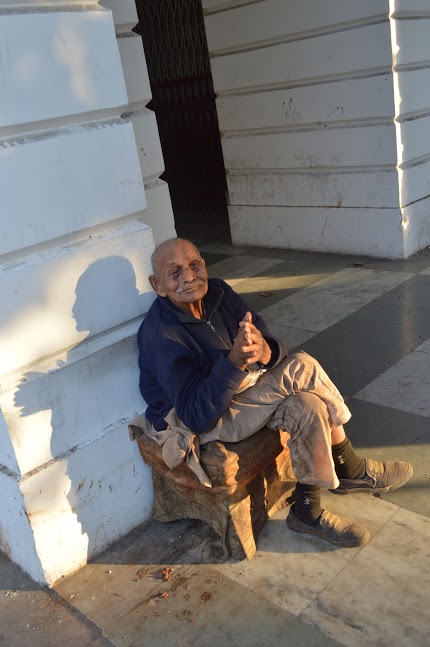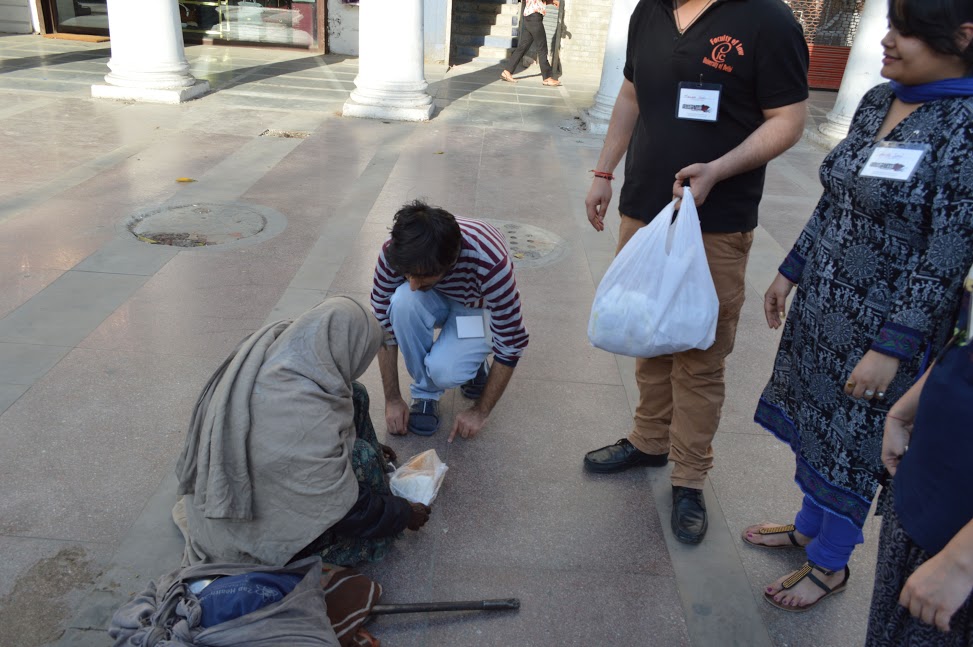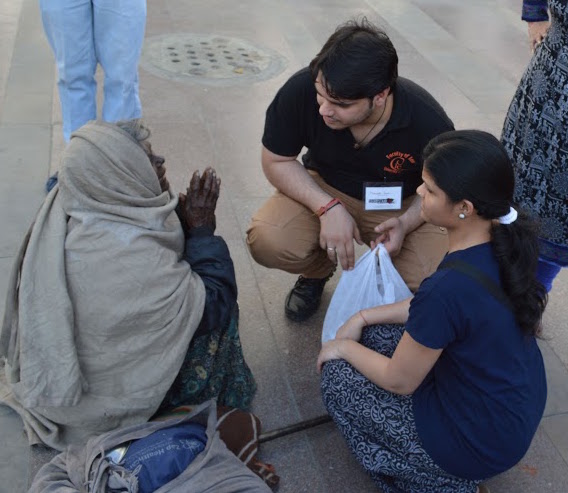 Fresh, hot food was brought in and distributed close to two hundred poor and homeless people on the streets of Connaught Place. Little children, men and women – they were all extremely happy to receive their share of meals that the volunteers had to offer.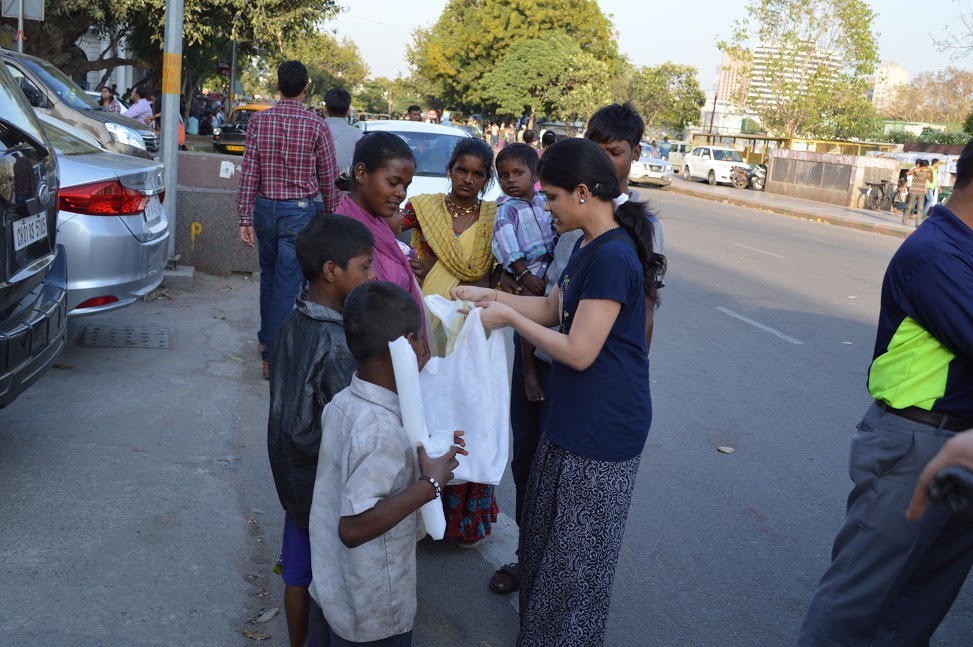 There cannot be anything more heart-wrenching than to see someone without a minimum portion of healthy food just because they cannot afford it. The Youngistaan Foundation fervently believes that it can be a source of immense joy for one to be instrumental in providing food to this someone who has no clue about what he would do to satiate his hunger. And like always, the foundation had an overwhelming response from wonderful young volunteers who are ever passionate towards working for a cause.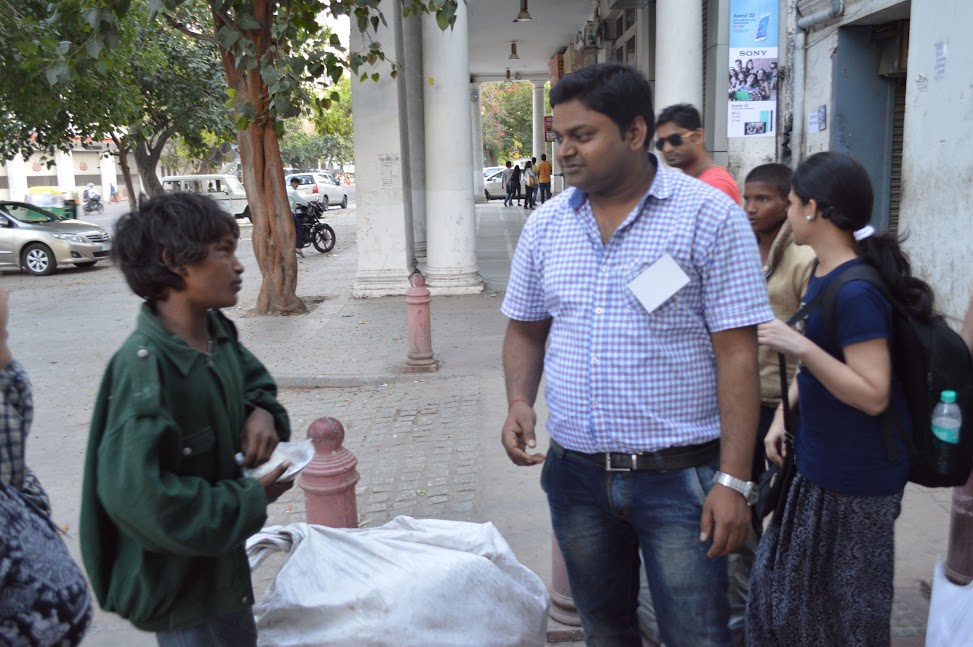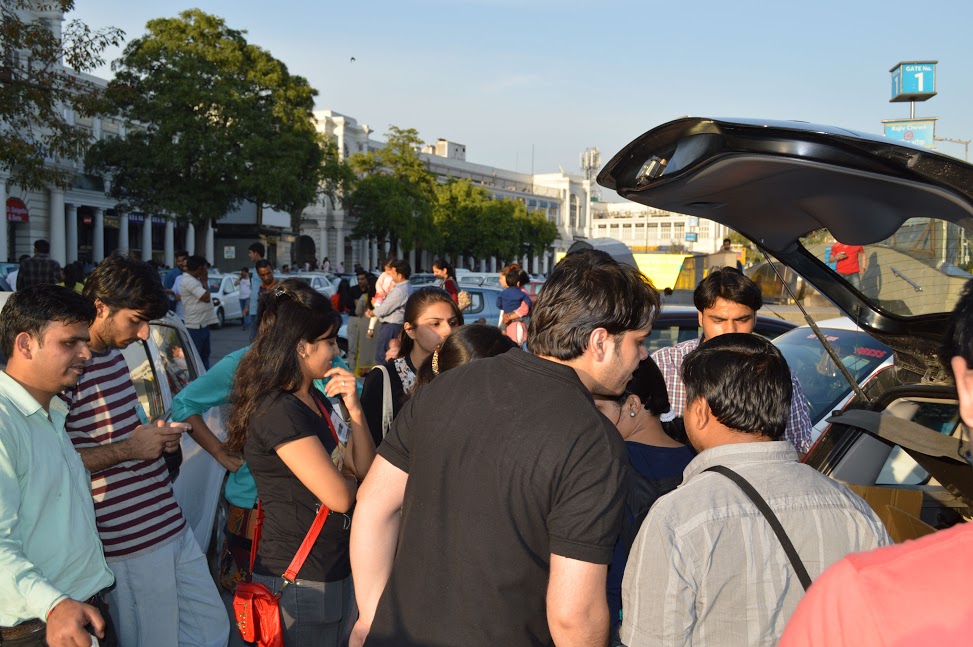 Very soon the team plans to start their other projects, Bright Spark (Education), Women of Courage (Women Empowerment) and Transformers (Rescue Project) in Delhi.
If you happen to be in Delhi, and if you too want join our army, join us now at www.youngistaanfoundation.org and be a part of this movement!