It is, indeed, the season to give. And for the volunteers of Youngistaan Foundation that meant giving their time to teach underprivileged kids all year round at six different centres in Hyderabad – four orphanages, one slum area and one governmental school. As part of Youngistaan Foundation's Bright Spark project, people have the option to teach children at the above mentioned centres during the weekend.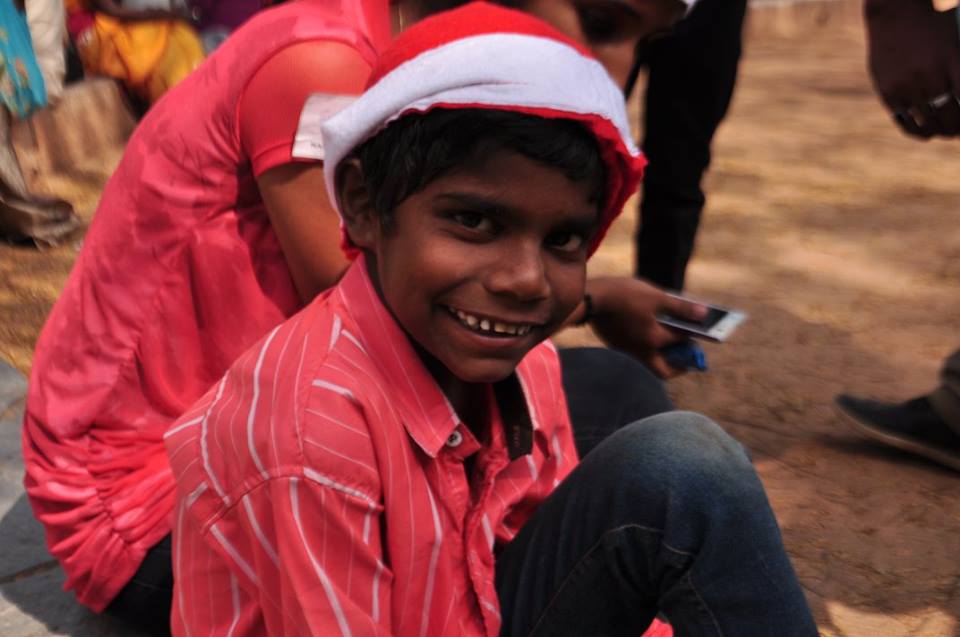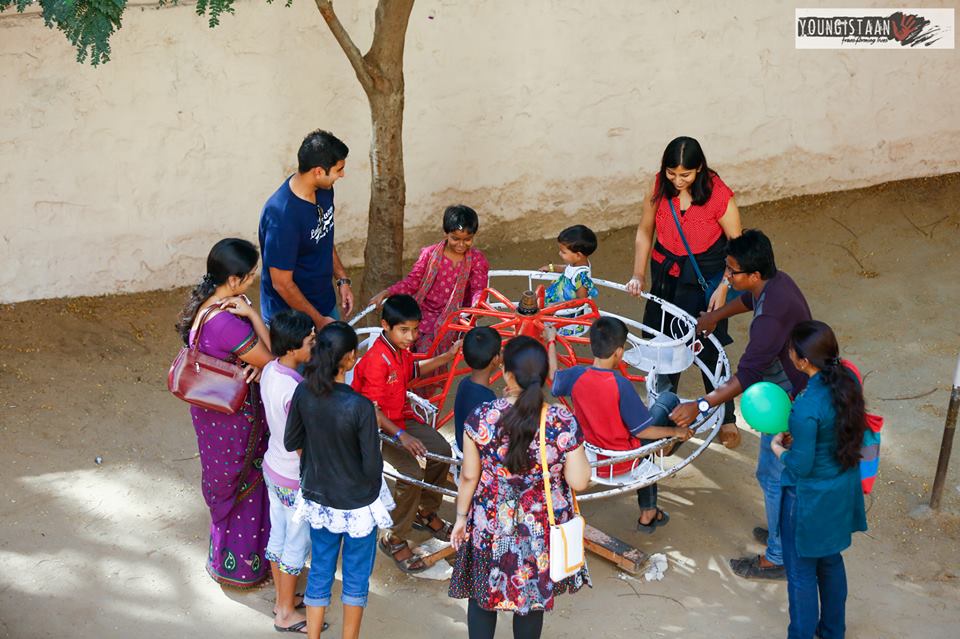 But at Youngistaan Foundation, we make sure there is equal time for study and play. On December 6, a Christmas carnival was organised where students were not only rewarded for their academic pursuits all year long, but were all given an opportunity to participate in the season's festivities. Around 300 children were brought together at a school in Abids, along with the volunteers who taught them all year round. There was singing, dancing, and fun rides… a time truly meant for some child-like celebrations.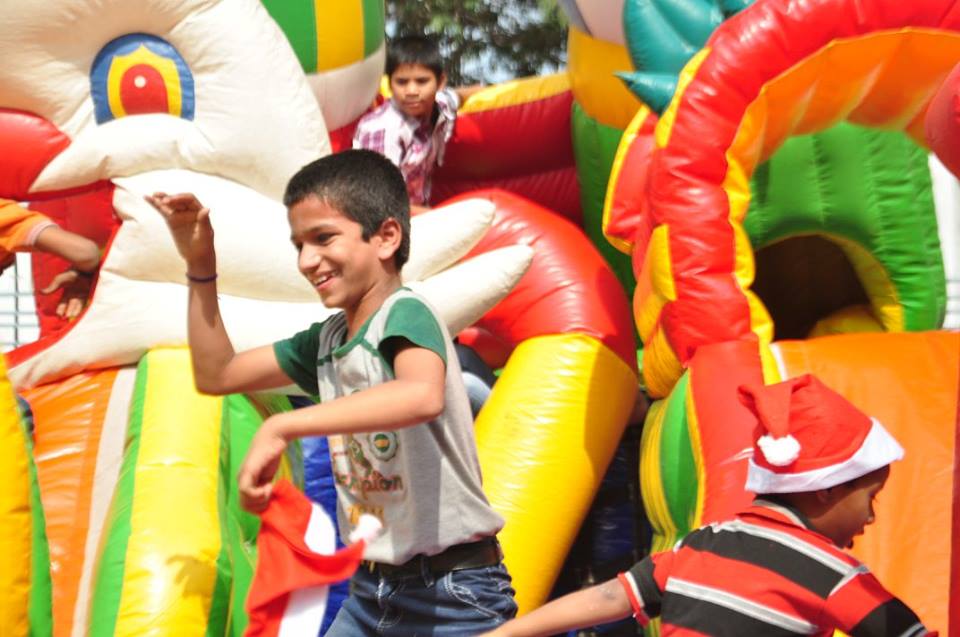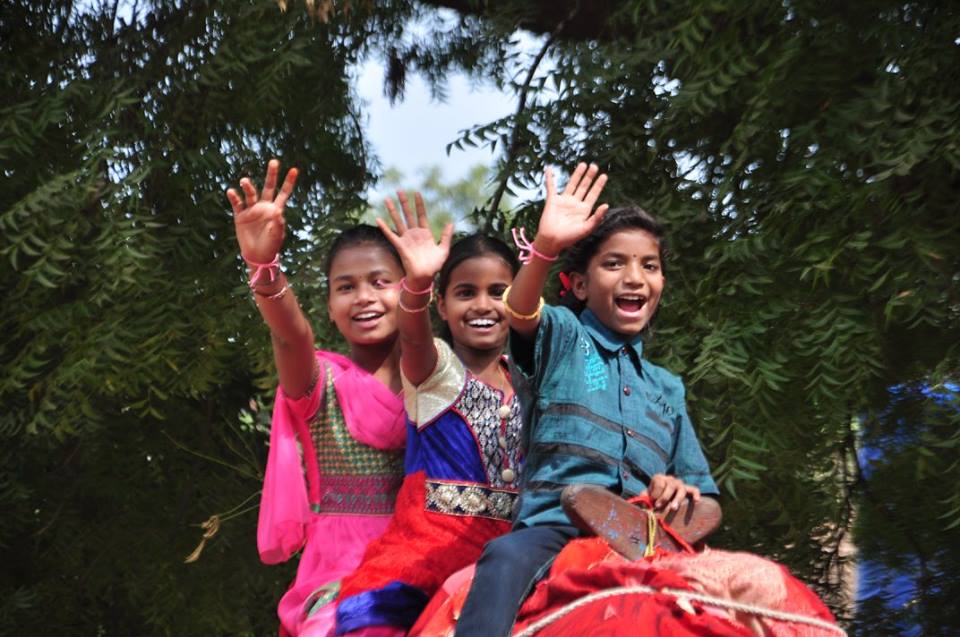 If teaching is your calling and you would like to work with children less privileged than others; then get in touch with us. You too can be a part of our Bright Spark project and start teaching from this weekend onwards!
Register at www.youngistaanfoundation.org
Read more on: http://www.deccanchronicle.com/151206/lifestyle-offbeat/article/%E2%80%99tis-season-give