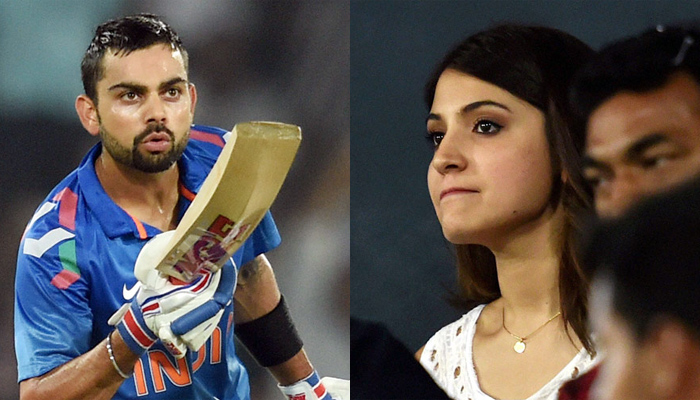 Just a few days before the all-important IND vs AUS match, 4 members of the Indian cricket team took out time to be part of a campaign that pledges to 'protect' the women of this country by respecting them.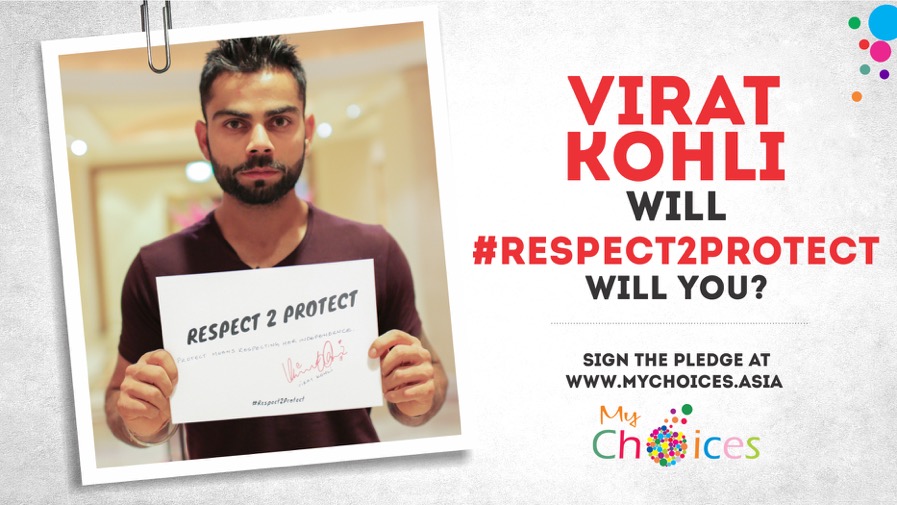 The same country were a woman is treated more like a commodity & less like a human, where objectification is rampant and ruthless, and clothes determine what slot she will be 'filed' under.
If she is dressed in a salwar suit and goes out only with family, she is a 'good woman'. If she chooses to shed any such facade of patriarchy and instead opts to be herself, she is scrutinised and humiliated.
A day prior to the match against Bangladesh, Virat Kohli was seen (along with other enthusiastic cricket players) in a video that urged the country to respect its women. Ironically, Anushka Sharma (always at the top of her game) had to face the brunt of a bad day that Virat and the Indian cricket team had on the field.
The campaign on #Respect2Protect :
Jokes and abuses went viral. Anushka – the demanding girlfriend! Anushka – the cricket team's 'bhabhi'! Anushka – the arm candy! They reeked of sexism – all blaming Anushka for Virat's poor game.
What sort of a society do we live in where a woman is nothing more than a diversion, on and off the field! Virat pledged to protect the women of India by respecting them, and then, lo and behold, we witnessed the public humiliation of Anushka!
Much ado about nothing? Will we never grow up and understand that a joke is never just a joke! It reflects our collective misogynistic mindset.
It reminds us that if we continue to see women only as someone's 'girlfriend, wife, or mother' or as mere 'distractions' we will forget they are individuals! We cannot afford to forget!
Written by : Monica Thakwani.