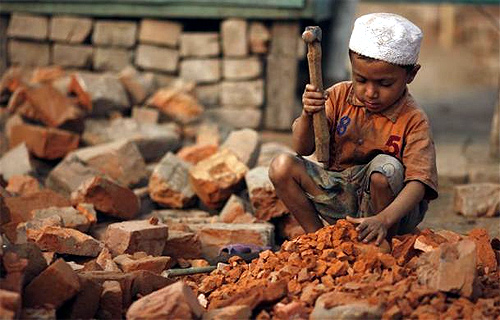 Tuesday morning, 6:15 am – my alarm rings, and this is definitely the most annoying sound around me. It's yet another day where I need to hop, skip and jump out of home and go land in my classroom, and I cannot wait for a day where this routine leaves me. Same time, in a parallel world some child down your street wakes up to maybe something even worse than an alarm, does he have someone to force feed him the breakfast we all try to dodge? Does he have that classroom waiting for him?
13 year old Sobuj works in a textile factory in conditions of extreme heat and noise.
It was just another day 'at work' for these kids all between 6 and 12 years of age, from West Bengal, Bihar, and several other places working at factories, making bangles, bricks, cement, at chai shops, selling selfie sticks at traffic signals etc. when the police rescued 499 boys and 1 girl, these kids who were sold by their relatives or ran away from home were being sent back to their homes.
Youngistaan Foundation had the opportunity of visiting these naïve little souls helpless of their situation. The volunteers spent time with them, played with them, taught dance to them and learnt more about their lives. We also gifted school bags and motivated them to get back to school, we just hope they find enough help back home.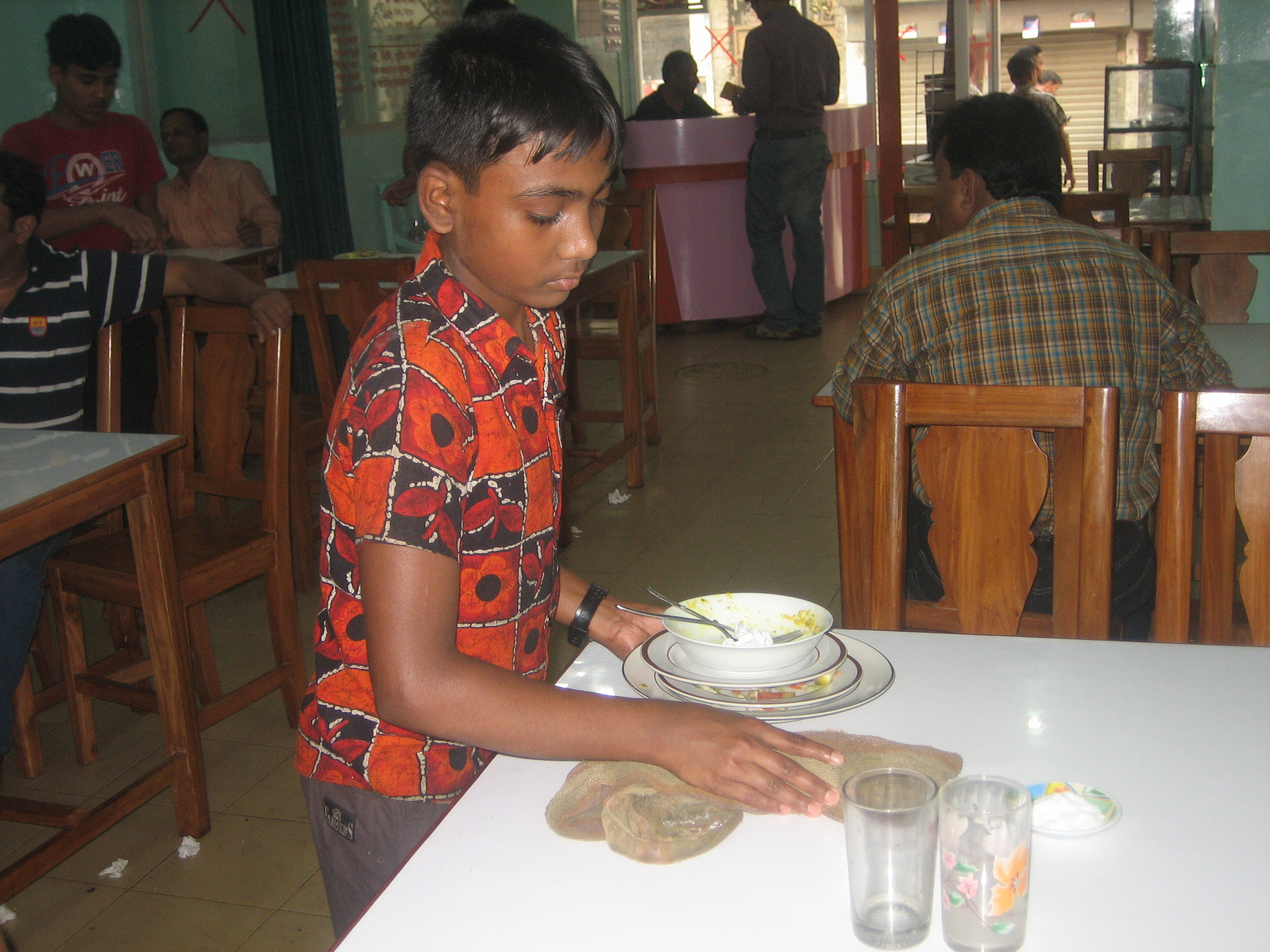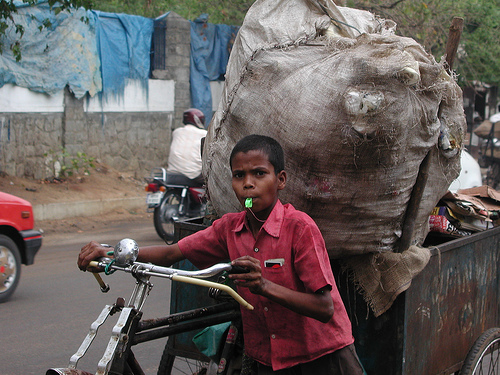 It is indeed sad that we don't acknowledge the many privileges we have in life, and it is at times like these when we understand how precious education is and that the classroom in many lives remains just a dream.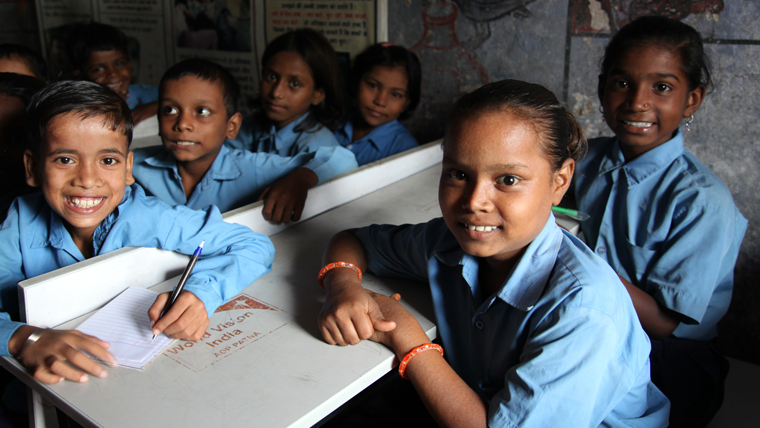 You needn't necessarily take them home or pay for their education, one phone call is all that will take for you to be their hero. Next time you see a child in need of help and protection – boy or girl, don't just sympathise with them and buy things from them; when you see a girl child especially, make sure to take immediate action because we learnt that there are so many cases where little girls are made use of in heinous businesses such as flesh trade. As responsible citizens – as humans that have evolved to feel for one another – we must step forward and help better the lives of the have-nots.
Call 1098 or 100 or call us.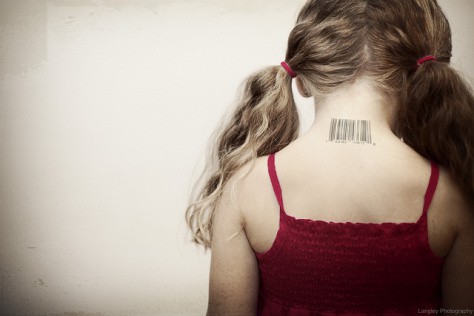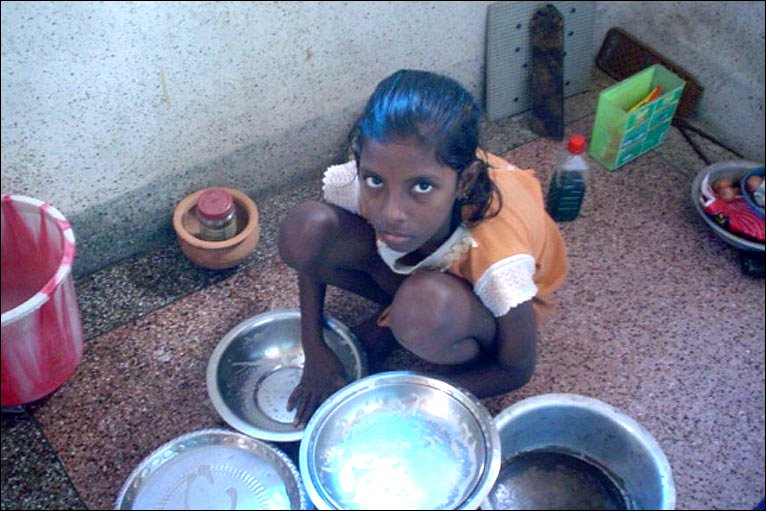 Youngistaan Foundation is working hard towards singing a rhyme of rescue for these little children, you will help us add music to it!
Wake up, fight child labour from wherever you are – because "Chotu" rightfully deserves a better life!
The Current State of Child Labor in the World.
Below are child labor statistics and facts that might come as a surprise to you:
* More than 200 million children today are child labourers. An estimated 120 million are engaged in hazardous work.
* 73 million of these children are below 10 years old.
* The highest number of child laborers is in sub-Saharan Africa.
* The number of children in armed conflicts have risen to 300,000 over the past decade.
* Most children work on farms that produce consumer products such as cocoa, coffee, cotton, rubber and other crops.
* 20 million child workers are employed in factories that make garments, carpets, toys, matches, make bangles, sell food or tea and hand-rolled cigarettes. in the World
Register with us to volunteer at www.youngistaanfoundation.ngo,
Follow us at Facebook.com/younghyd, Twitter: @youngistaanfdn
Note: Pictures used for representation purpose only, we were asked to keep actual pictures of the children confidential till they reach their homes.