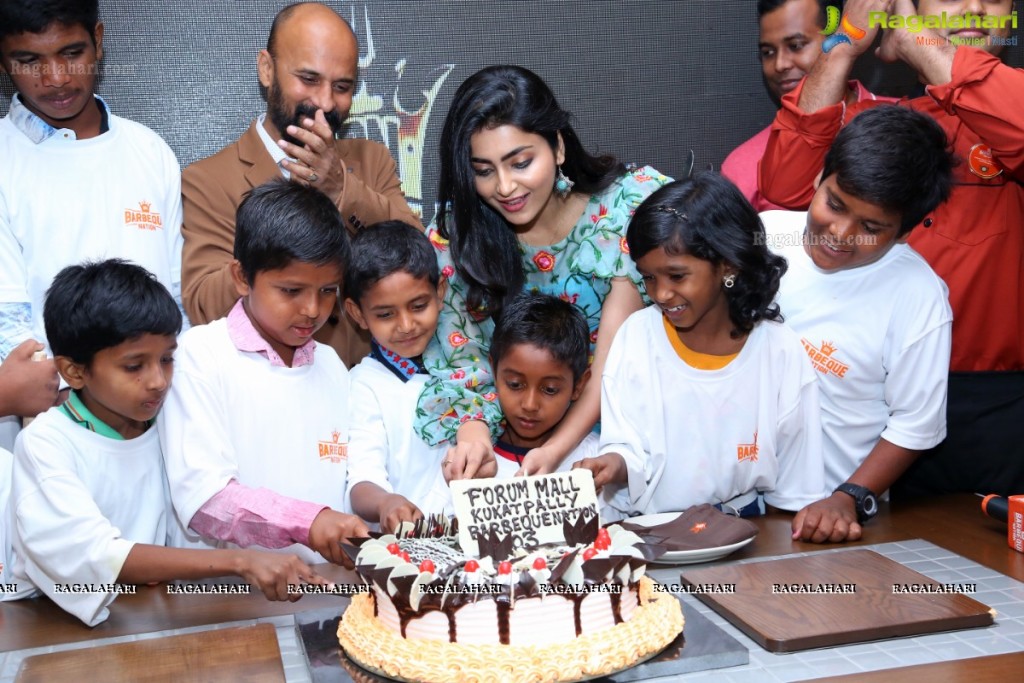 Barbeque nation was over-whelmed to have these little children from the underprivileged areas over to their grand inaugural ceremony. They extended their invitation to these children and served these kids with a heavy seven course meal to give them a felicitous and astound experience. Avantika Mishra, a Tollywood actress graced the event.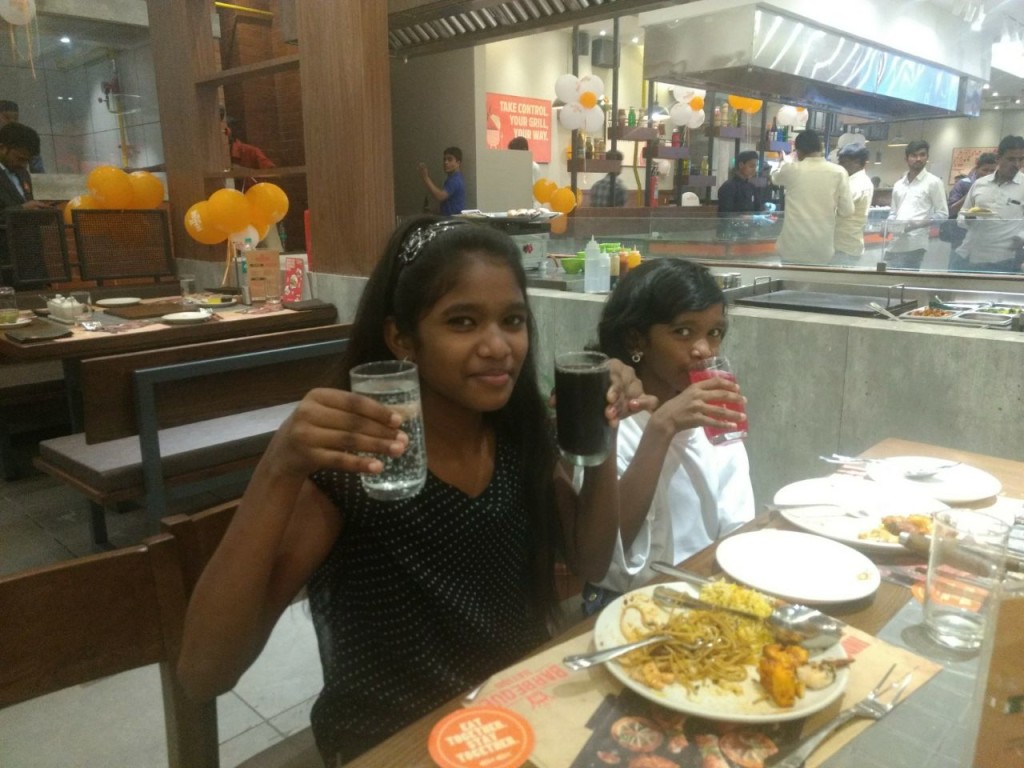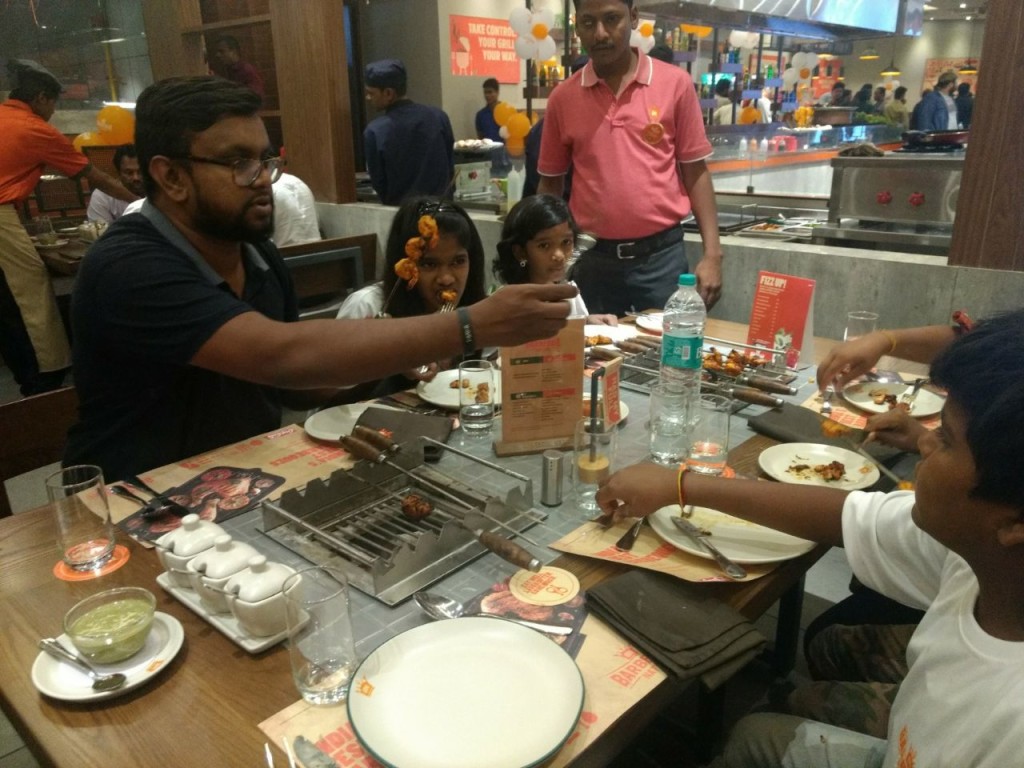 The children found themselves to be bewildered in the venue. They thoroughly enjoyed the food they were fed with. They were all startled and astonished at the beautiful ambience of the restaurant.​ ​Many of them recalled the jarring fact that they would not be fed with such delicious food for a long time to come. These children found their mouths watering looking at the exotic range of dishes that were served in the seven course meal. This event turned out to be an enormous luxury for these under-privileged children leaving them tremendously happy and contended. The food comprised of an assorted range of barbeques including chicken drum stick, boneless lamb keema in seek, deep marinated fish, pineapple, crispy corn, mushroom along with main course which had dishes like biriyani, paneer and chicken curry and seafood. The desserts included a variety of pastries, brownies, dry cakes and kulfis. Further, these little guests were gifted with bags and stationary.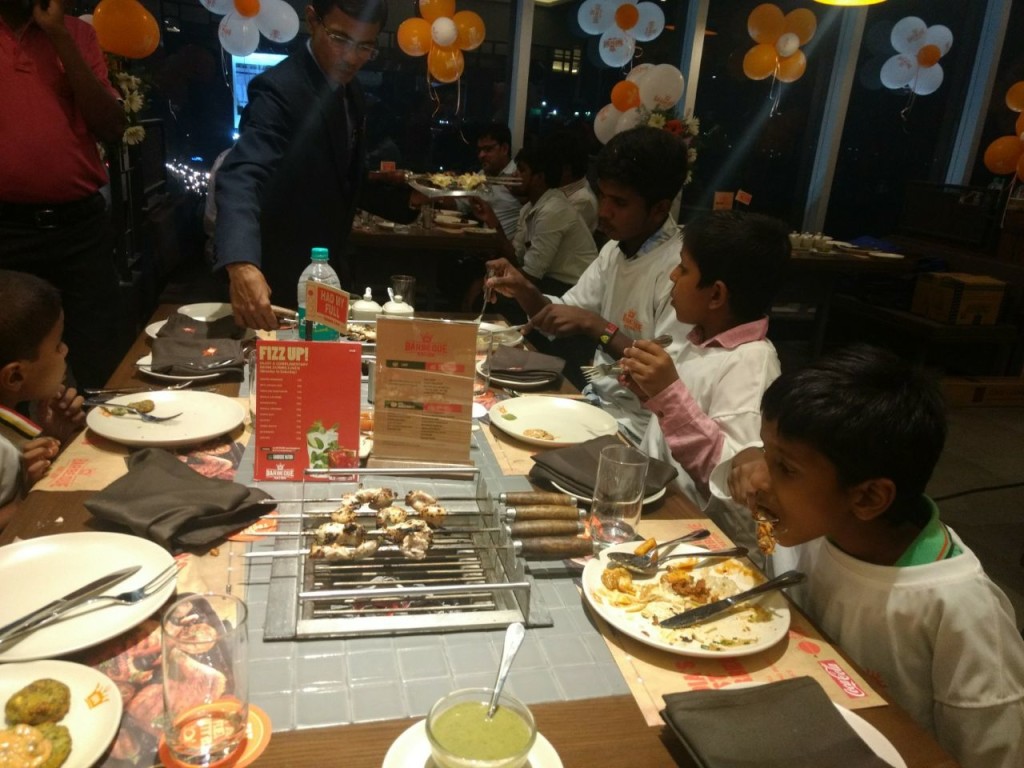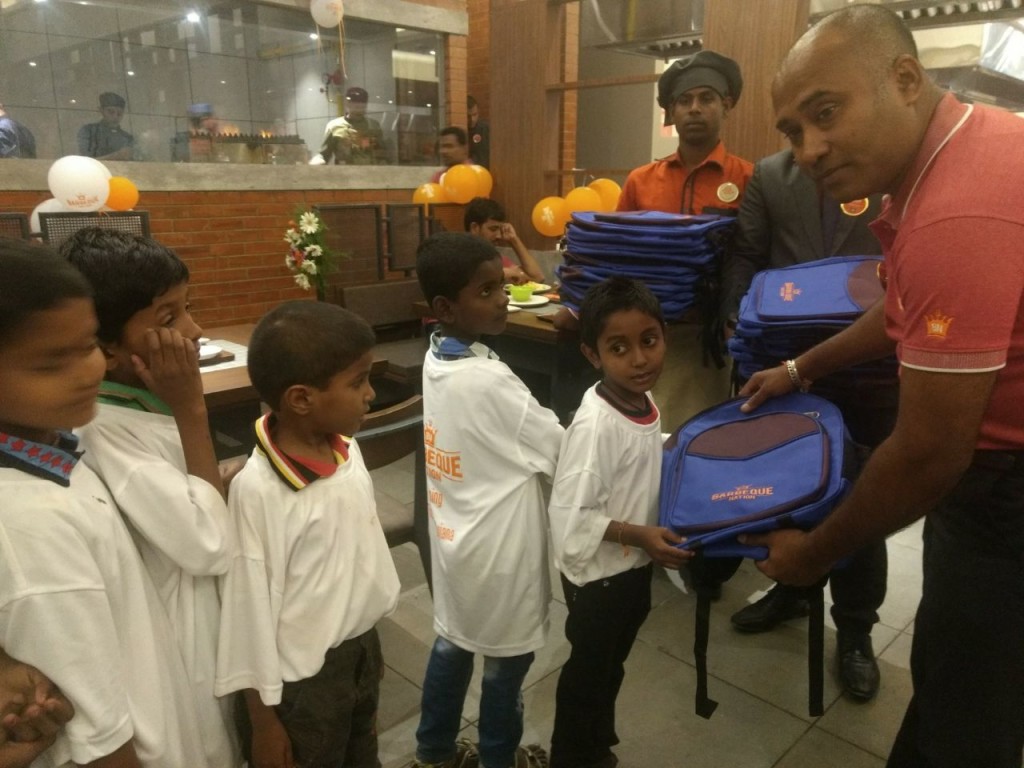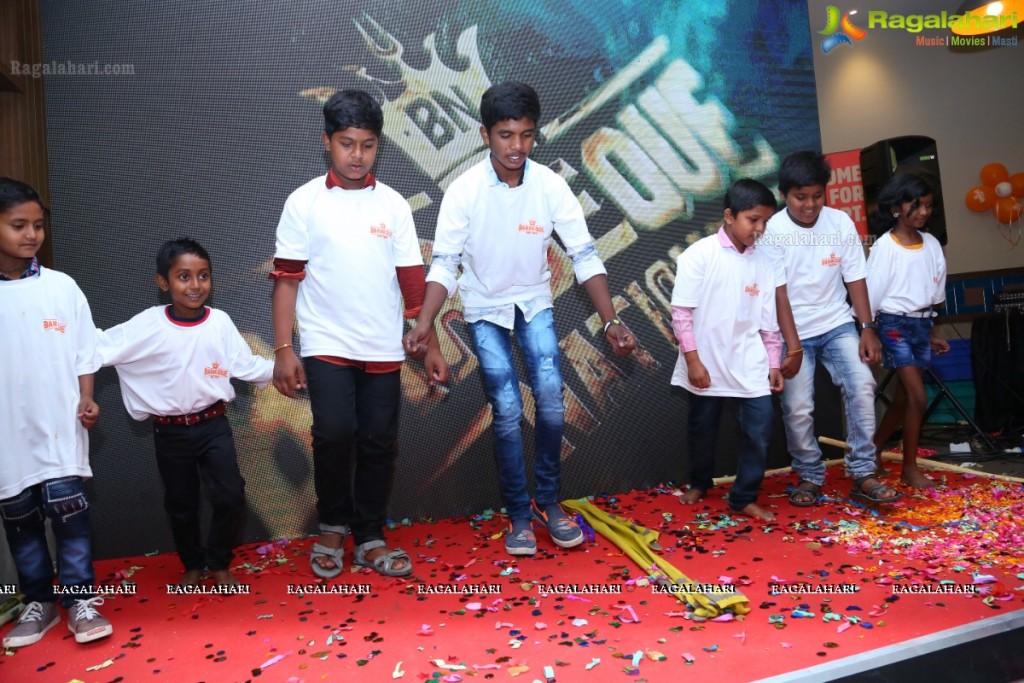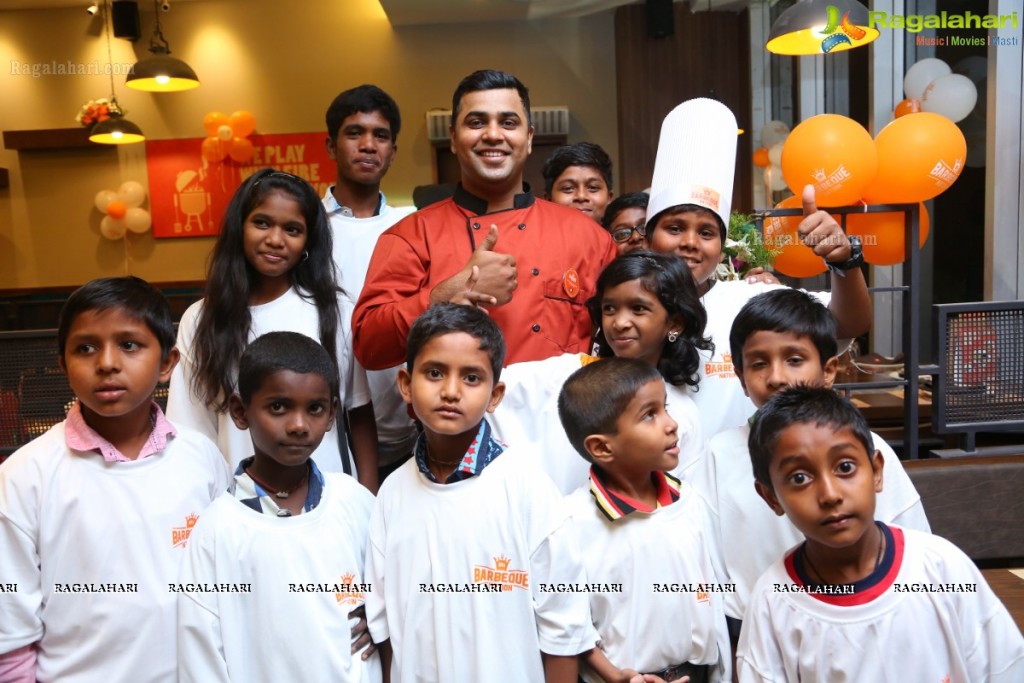 A moralistic skit was performed by these young souls. These children were trained by the volunteers of the organization. The skit entails basic morals of unity and togetherness among communities. While doing so the volunteers of the organization aim to increase their attention span and develop skills of good leadership and communication amongst them.
A big thank you to Barbeque Nation for inviting us to be part of this grand celebration.