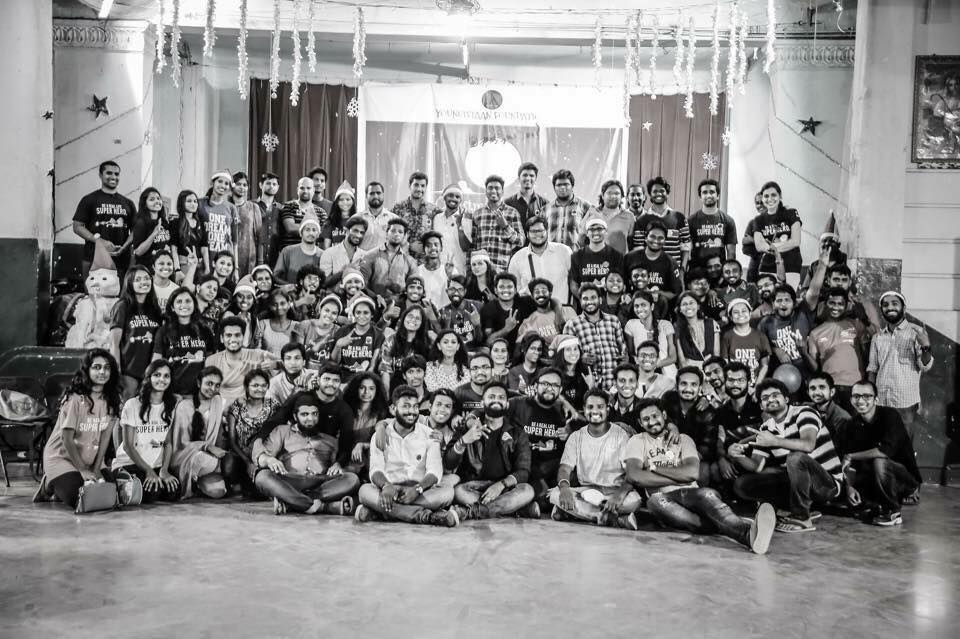 Discover the 'YOU' in Youngistaan!
One of India's largest network of volunteers, the Youngistaan Foundation is committed to making a difference in the community by helping those in need. We are a ready platform to launch real change.
Started in January 2014, Youngistaan, a registered NGO, is fuelled by the desire to change the world by touching one life at a time. We can do this only when 'You' make it possible.
There are hundreds of volunteers, working tirelessly, in several cities. Our aim is to intervene and empower the disadvantaged. Join our army and become a part of this great movement.
We plan to extend to various cities across India in the near future. If you want to start one in your city, don't think twice. Just call us.